Since 1988, The Mayron Cole Piano Method© has provided students with a classical piano education in a fast-paced class with their friends. Written by a piano instructor with 45 years of teaching experience, The Mayron Cole Piano Method emphasizes staff-note reading, rhythm counting, music theory, and sight-reading.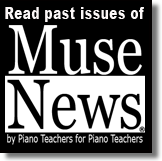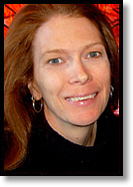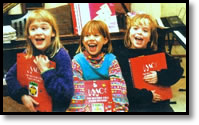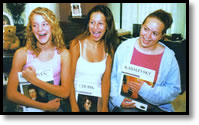 "Hi Mayron! ...They started in the first grade with your 'Red Books' and ended their eighth grade year with Beethoven, Chopin, & Kabalevsky!"
For more feedback from our teachers, please visit our testimonials page.

The quick order process is designed for teachers who are very familiar with ordering our teaching materials and already know what they are going to order.
---
The 8 Items Below Are Currently Our Most Popular Products: